THANKS TO THE PASSION, EXPERIENCE AND CONTINUOUS UPDATING, NETMIND OFFERS A RANGE OF HIGH-LEVEL SKILLS ON ALL ISSUES OF INFORMATION AND COMMUNICATION TECHNOLOGY.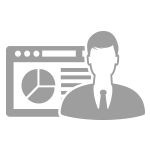 DO NOT MEET A MOST SUPPLIER: TRUSTED TO A COMPETENT AND PROACTIVE PARTNER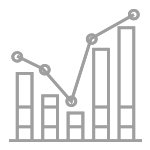 IMPLEMENTED SOLUTIONS (AND THESE PROCESSES) REALLY INNOVATIVE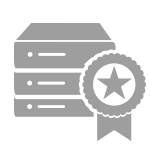 PLANNING AMBITIOUS CORPORATE OBJECTIVES SUPPORTED BY PERFORMING INFRASTRUCTURAL CHOICES
The NETMIND specialist team is made up of multi-certified system operators on all the IT solutions proposed and this makes us a solid, qualified partner ready to support your growth at 360 degrees.
Tailored IT consulting services and concrete answers are what every modern company needs.